Balance Bills: Protect Yourself Against Unexpected Medical Bills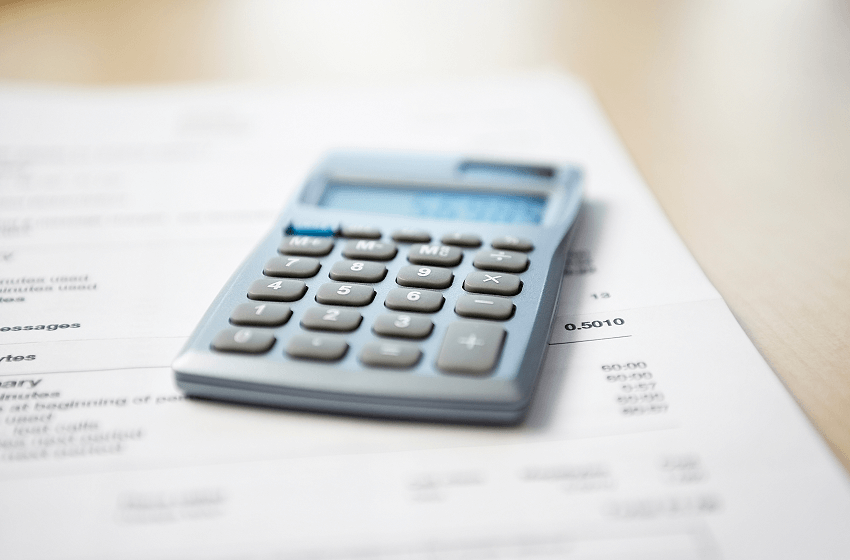 As a member of a healthsharing ministry, it's essential to educate yourself on how healthsharing works and how to partner with your provider and medical facilities effectively.
As a self-pay patient who negotiates fair prices for medical services, it's essential that you take the proper actions before receiving care. Communicating with your provider, receiving a discount for services, and planning how to handle your medical expenses while you wait for community sharing can reduce the possibility of your provider balance billing you.
However, if you receive a 'balance bill' from your provider, you need to know what a balance bill is and how to handle them.
A balance bill is an amount 'leftover' on your account after a fair and reasonable payment for your medical expense was shared by your fellow healthsharing members. When this happens, likely, a fair price discount was not discussed or given before receiving medical treatment, procedure, or care.
How will you know if you have been balanced billed?
You will see that you have been balanced billed by a provider or hospital if you receive a bill requesting an additional amount for a medical expense after a portion of it was previously 'shared by members.'
Reviewing your expenses in ShareBox will help you be informed of your responsibility as a sharing member and help you understand where your 'submitted expense' is in the sharing process.
When it comes to sharing medical costs, a balance bill delays the sharing timeline for all members, as time and resources are spent. Negotiating with a provider takes additional sharing time.
If you believe that you have been balanced billed, you should call us at (855) 585-4237. We will review your situation and send your expense to our partner, Medical Cost Savings Solutions (MCS), who negotiates with providers and hospitals to reduce healthcare costs for your sharing community. Once an agreement is reached, MCS sends your expense back to us, and it continues to go through our processing steps.
It is every member's responsibility to ask for a fair price for medical services, as it is essential to remember as we are a community-focused, healthsharing ministry.
Our goal is to serve our members to the best of our ability, and it is our members' duty to continue to uplift one another. You can do this by taking our advice on communicating with your providers to ensure you receive fair pricing and offer your fellow members encouragement and suggestions to steward our shared resources responsibly.