Additional Liberty HealthShare Services
Liberty HealthShare members can take advantage of the additional services we offer and achieve significant savings on their healthcare.1 We designed our programs to provide our participants the freedom to choose the ones that best suit their financial situation and needs.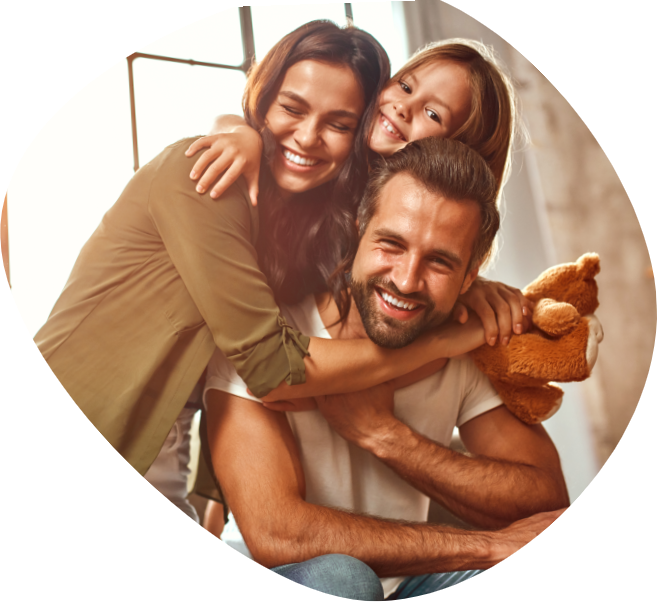 Healthcare Bluebook
All Liberty HealthShare memberships provide free access to Healthcare Bluebook. This is a great tool to help you find the best healthcare and save money. You can save thousands of dollars on a single procedure! Learn More.

DialCare Physician Access2
DialCare Physician Access is a modern, easy-to-use telemedicine solution for non-emergency illnesses and general care. Members and their families have direct access to state-licensed and fully credentialed doctors, via phone or video consultations, to receive treatment and advice for common ailments, including colds, the flu, rashes and more.

DialCare Mental Wellness2
DialCare Mental Wellness is a program designed to provide a safe, secure and private means of seeking mental health assistance from licensed mental health professionals via virtual or telephonic counseling sessions.

Careington Dental
Members may take advantage of savings offered by an industry leader in dental care. Careington International Corporation is one of the most recognized professional dental networks in the nation and boasts one of the largest dental networks nationally with a focus on neighborhood dentists. Careington networks are a leader in member-transparent pricing with robust fee schedules.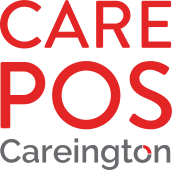 EyeMed Vision
Members save 20% to 40% off the retail price of eyewear with the EyeMed Vision Care Access Plan D discount program through the Access network. Members are eligible for discounts on exams, eyeglasses, and conventional contact lenses from more than 90,000 providers nationwide*.
*Provider locations are subject to change.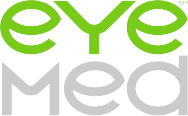 QualSight LASIK
Members will receive savings of 20% to 30% off the overall national average cost of LASIK surgery through QualSight at more than 1,000 locations.
The QualSight program is not an insured program.

Elixir Prescription Drugs
Members will save between 50% to 95% on generic drugs and 10% to 45% on brand name drugs at more than 60,000 participating pharmacies nationwide.
1 DialCare Physician Access, DialCare Mental Wellness, Careington Dental, EyeMed Vision, QualSight LASIK and Elixir Prescription Drugs are not available to members of the Liberty Assist sharing program.
2 DialCare Physician Access and DialCare Mental Wellness provide free telehealth options for members of the Liberty Unite, Liberty Connect and Liberty Essential sharing programs. Members of the Liberty Rise sharing program have access to these telehealth options, but pay the provider a per-visit fee (DialCare Physician Access, $55; DialCare Mental Wellness, $85).