Leading Healthcare Sharing Programs
Our Vision: To build a healthcare sharing community which exemplifies Jesus Christ and empowers like-minded people to manage their health care journey.
Our Mission: Shepherd the Christian tradition of healthcare sharing through prayer, education, personal responsibility, and stewardship of the community's resources.
Our Values:
Faith-based
Member-focused
Accountable
Innovative
Compassionate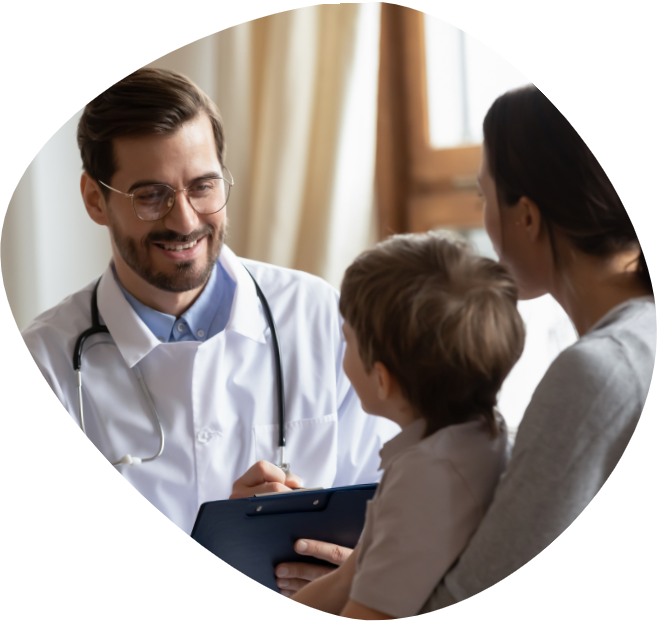 Liberty HealthShare Empowers Members to Take Control of Their Health
Since 1995, Liberty HealthShare has equipped health-conscious Christian individuals and families to make wise healthcare decisions. Our supportive community commits to bearing one another's burdens in prayer, encouragement and financial support. By emphasizing good stewardship of our bodies and our healthcare spending, and providing helpful advice, we help our members stay in good health, budget for medical needs and reduce the overwhelming complexity of navigating our nation's medical care system.