Contact Us
Want to know more?
Feel free to get in touch via email or give us a call Monday-Friday 8:30am - 5:00pm EST. or fill out the form below and we'll get back to you soon!
Phone: (855) 585-4237
Email: info@libertyhealthshare.org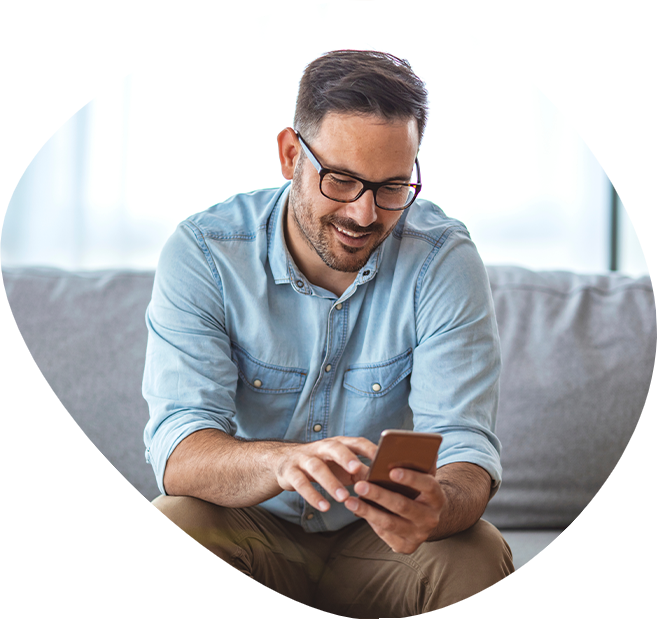 Please Complete the Form Below to Receive your Free
Decision Guide from Liberty HealthShare!