Liberty Rise:
A Healthsharing Program
for people 18-29 years old
Liberty Rise is for people 18-29 years old. It's a budget-friendly sharing program ideal for young adults and married couples who don't have children.
Share medical expenses for:
Physician Primary Care
Specialists
Hospital Stays
Urgent Care
Emergency Room
Surgeon Fees
CT and MRI Scans
*Subject to unshared amounts and maximum sharing limits. Maternity expenses are not sharable.
If you're married: both spouses need to have their own Liberty Rise membership.
Individuals who have been a primary member of another Liberty HealthShare sharing program within the past 12 months are not eligible for Liberty Rise membership.
What Does Liberty Rise Cost?
Liberty HealthShare's Liberty Rise is only $119 per month. Medical expenses eligible for sharing are limited to $50,000 per year for all services. See the Sharing Guidelines for complete details.
Medical Expenses
Eligible for Sharing

Unshared
Amount Per Visit

Maximum
Sharing Limit

Primary Care Physicians

$25

$750 /year

Specialist Physicians

$40

$750/year

Urgent Care

$50

$500/year

Hospital Stays*

-

$1,250/day

In-/Outpatient Surgeon Fees*

-

$1,250/day

Emergency Room

$500

$1,000/year

CT Scans

$200

$1,250/year

MRI Scans

$200

$1,250/year
*Prenotification required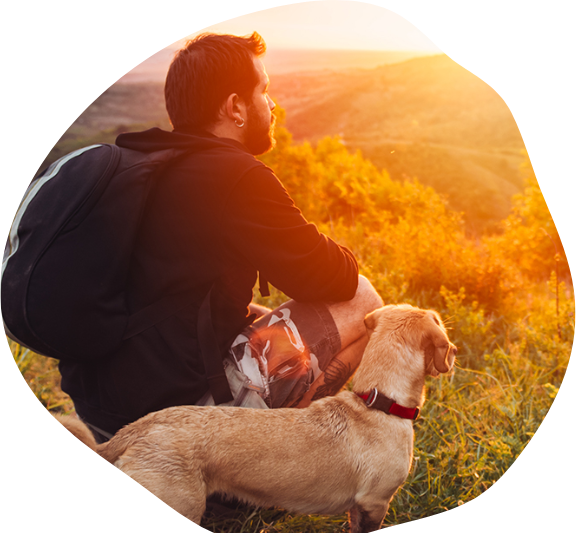 Enroll in this affordable program to take charge of your own healthcare.
Share medical care expenses in a like-minded community. Liberty HealthShare is not insurance. We are a Christian membership-based, non-profit organization where we help facilitate the voluntary sharing between members to pay each other's medical costs.
Have specific questions about our Liberty Rise program?
The Liberty HealthShare team is here to help!