What Is Shared in Medical Cost Sharing Programs?
At Liberty HealthShare, we strive to make it easier for you to be a wise consumer and manager of your medical care.
As part of our simple, transparent process, your monthly voluntary share contribution automatically transfers to the online account of another member with eligible medical expenses.
You see where your money goes, so you can pray for and encourage the members you help. But what happens when you or your family has a medical need? What is shared as part of your Liberty HealthShare membership?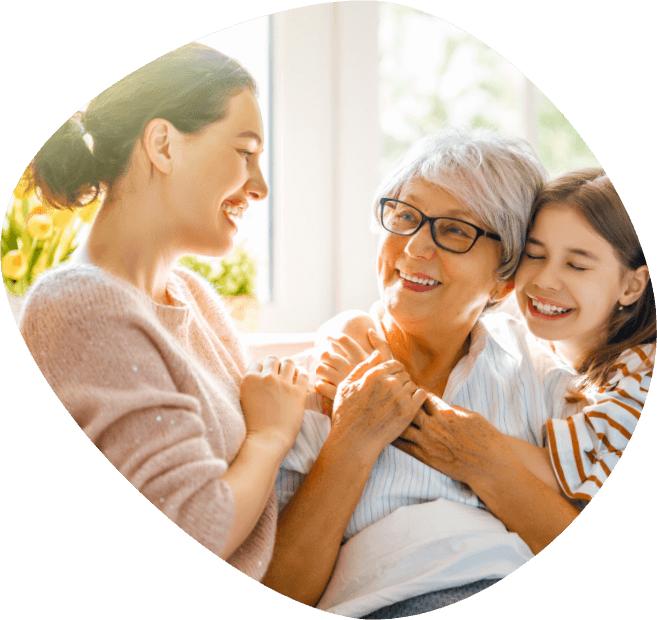 Shareable Eligible Medical Expenses
Once you've met your Annual Unshared Amount, the following types of medical expenses are shareable through Liberty HealthShare:
Annual wellness and screening appointments
Ancillary therapies
Physician and clinic visits
Home health care
TeleHealth visits
Medical testing
Ambulance transport
Urgent care
Emergency care
Vaccinations
Surgery and hospital care (inpatient or outpatient)
Prenatal and maternity care (Program dependent)
Have specific questions about what is—or is not—shareable through Liberty HealthShare? Our team can walk you through your options.