Ministry and
Community Relations
Liberty HealthShare is a ministry. In 2018, the Ministry and Community Relations department was formed under the leadership of Wes Humble. He serves as the Executive Director and serves both our employees and our members.
Ministry and Community Relations manages the PrayerBox found in every member's ShareBox and leads the Pastoral Care Team in making sure posted requests are prayed for. This department also reaches out to families of members who are deceased.
Wes is available to our employees for prayer and conversation daily and also speaks with members when requested. We believe in the power of prayer, especially when it comes to our physical and health-related needs.
Wes's writings can be found in the Liberty HealthShare member newsletter each month. As a member, you are prayed for daily and we encourage you to allow God to be part of your daily journey.
Wes Humble
Executive Director of Ministry and Community Relations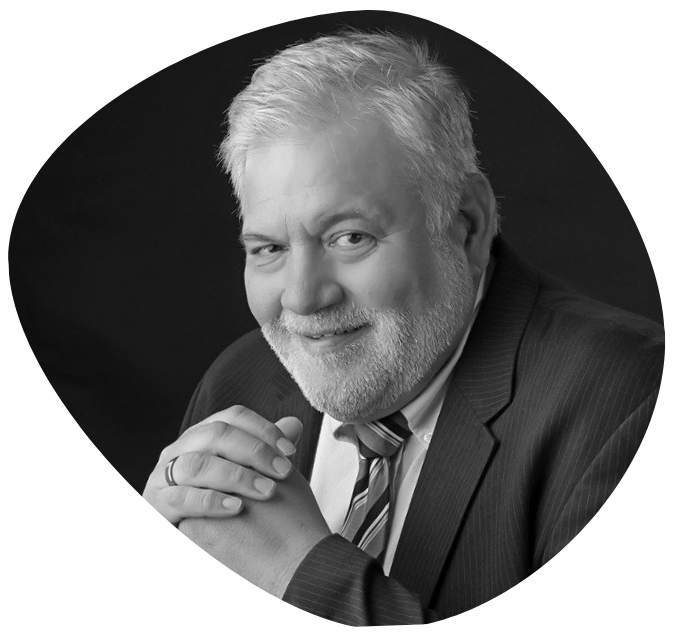 Wes Humble served in ministry for more than 31 years before coming to Liberty HealthShare. He pastored churches in Ohio, Indiana and Pennsylvania. For seven years he served as Director of Communications for the Churches of Christ in Christian Union. He also served as the office editor of the Evangelical Advocate and the Holiness Digest magazines. He spent five years at Ohio Christian University as Director of Institutional Advancement. His last church was in Newark, Ohio, and was a multi-site church with three locations and six services each weekend. Wes continues to serve as the Chaplain for the Licking County Sheriff's Office, which includes serving as a member of the LCSO SWAT. He has been the Executive Director of Ministry and Community Relations at Liberty HealthShare since 2018. He is passionate about sharing the love and grace of Jesus Christ with our members and employees.