10 "Releasing Stress Prayers" to Clear Your Mind
We all experience stress and anxiety at one time or another—from the ups and downs, day-to-day activities, and unexpected chaos. Prayers help us handle stress and anxiety by talking to God about our fears and burdens. This gives us the peace and joy to take on another day by faith.
How Can 'Releasing Stress Prayers' Help?
The fact is, prayers for stress and anxiety are often needed when we feel overwhelmed. Stress can also have a negative impact on your health, including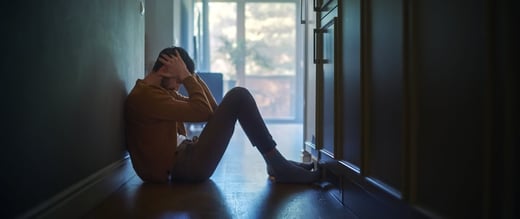 Headaches

Overeating

Muscle tension

Restlessness

Anger (outbursts)

Elevated blood pressure

Lack of focus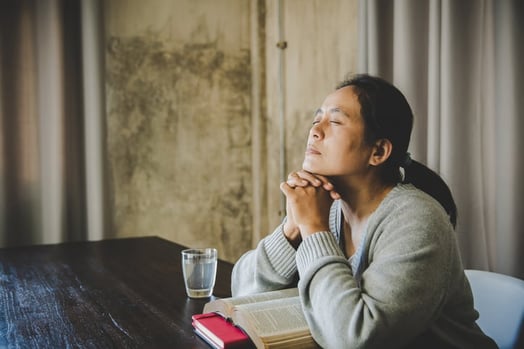 You can do things like exercise to help relieve stress (among other things), but there are ways you can calm down without breaking a sweat, too.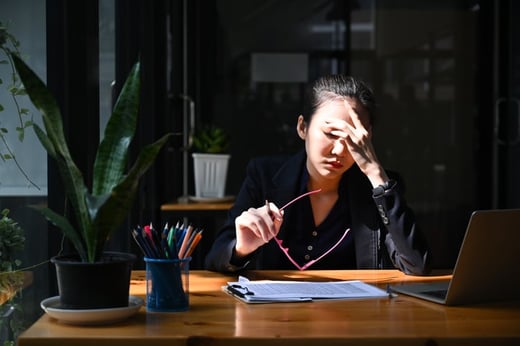 If one or more of these symptoms persist, it could have long-term effects on your health. So, having prayers for stress and strength is a way to keep your mind clear and your body healthy.
So, here are 10 releasing stress prayers when you start to feel anxious or simply stressed out.
1.1 Peter 5:7
"Cast all your anxiety on him, for he cares for you."
Prayer. Lord, I cast all my anxiety and fears onto you. Please fill me with the strength to conquer my day-to-day activities. Thank you for relieving my worries and giving me an easy yoke and a light burden. Amen.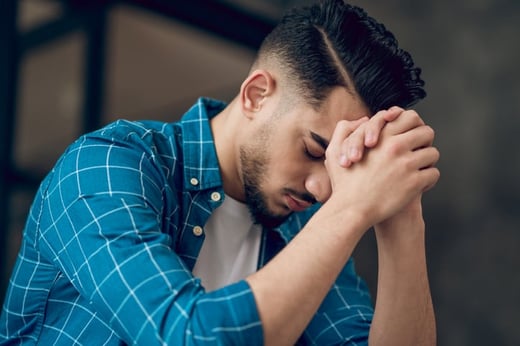 2. Proverbs 3:9
"Honor God with your wealth, with the first fruits of all your crops."
Prayer: Lord, I'll honor you with the first fruits of my finances. May your favor, blessings, and provision be abundant in my life. In times of need, I'll trust you, for you're the Jehovah Jireh. Amen.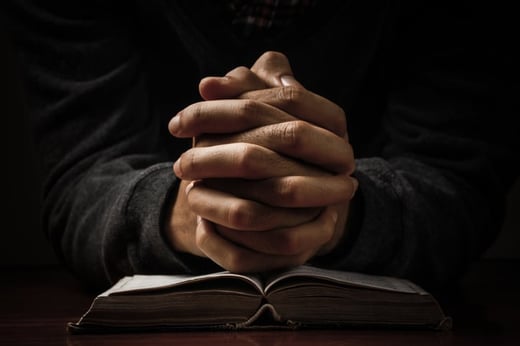 3.1 Corinthians 10:31
"So whether you eat or drink or anything you do, do it all for the glory of God."
Prayer: Lord, let the work I do be for your glory. Please give me the strength to overcome workplace stresses and be a light to my colleagues. Guide me every day and help me work diligently. Amen.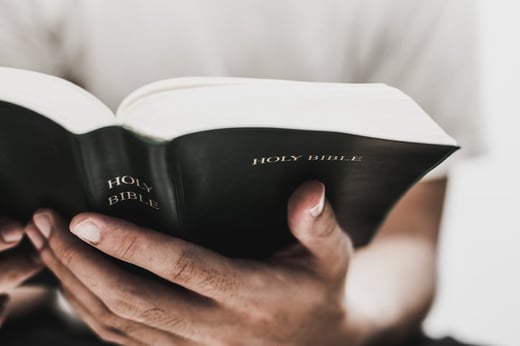 4. Psalm 131:2
"But I have calmed and quieted myself; I am content like a weaned child with its mother."
Prayer: Lord, like a weaned child, help me be content. Let your living waters nourish, calm, and quiet my soul. Relieve any stress and anxiety from my life, and fill my heart with peace and joy. Amen.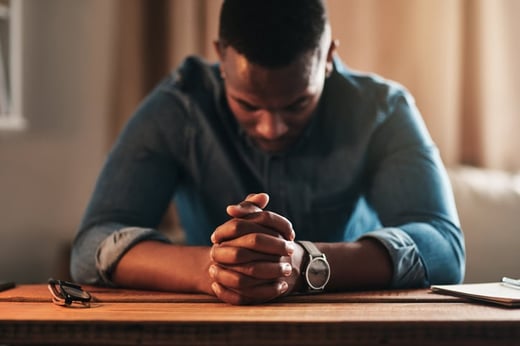 5. Proverbs 29:11
"Fools give full vent to their anger, but the wise bring calm in the end."
Prayer: Lord, let your wisdom be my strength and tranquility and hold me from venting my anger. Be my comfort, peace, and rest amid chaos and stress. Amen.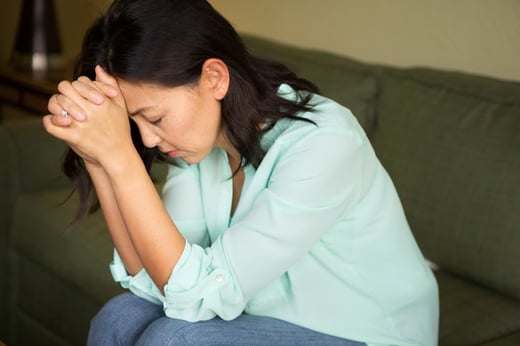 6. Matthew 8:26
Jesus replied, "You of little faith, why are you troubled?" Then he got up and rebuked the winds and the waves, and they completely calmed.
Prayer: Lord, calm the waves in my mind and comfort my heart with your presence. Let the authority of your word give me stillness, joy, and peace and drive away my fears and doubts. Amen.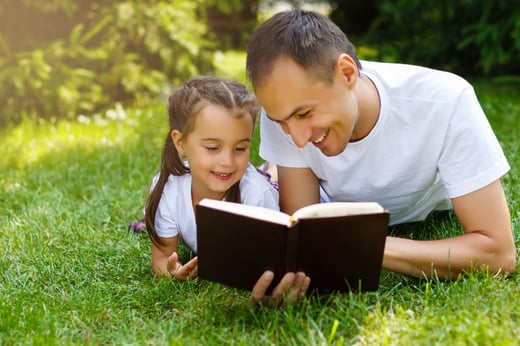 7. Psalm 94:19
"When anxiety was great within me, your consolation brought me joy."
Prayer: Lord, may your presence and consolation bring me joy and calm my mind amid the stress, sorrow, and chaos of life. Amen.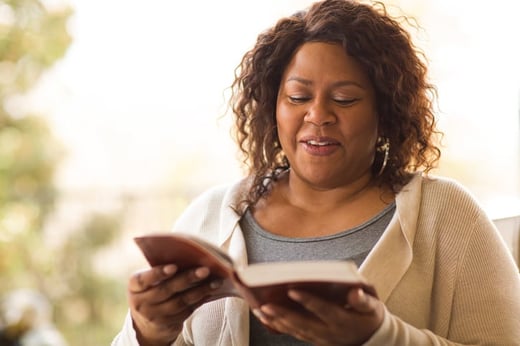 8. Proverbs 12:25
"Anxiety weighs down the heart, but a kind word cheers it up."
Prayer: When anxiety weighs down my heart, may your word fill me with delight, joy, and peace. Restore my strength and comfort my heart with love and kindness. Amen.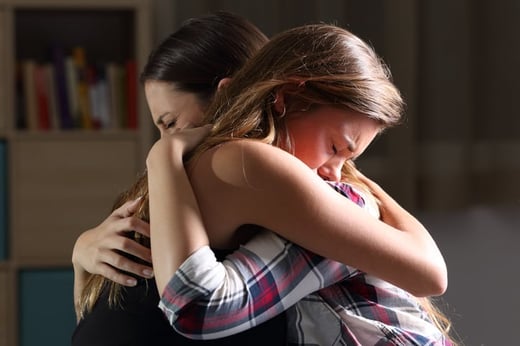 9. Psalm 23:1-3
"The Lord is my shepherd; I shall not want. He makes me lie down in green pastures; he leads me beside quiet waters; he refreshes my soul."
Prayer: Lord, hear my releasing stress prayers. Be my Good Shepherd and lay me down in green pastures and still waters. Let your truth be my guide and help me abide in your forever. Amen.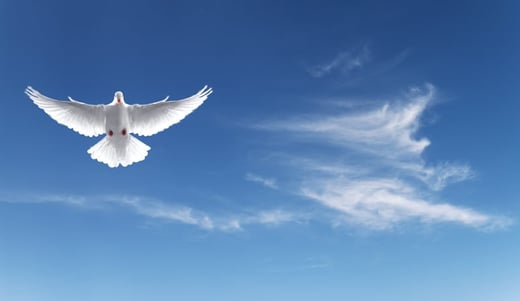 10. John 16:33
"I have told you these things so that in me you may have peace. In this world, you will have trouble. But take heart! I have overcome the world."
Prayer: Lord, let my prayers for stress give me comfort and encouragement as you have already overcome this troubled world. Help me overcome every trouble and anxiety in my life. Amen.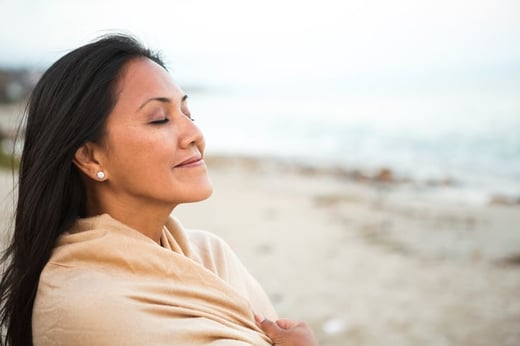 Connect with a Like-Minded Christian Community
Releasing stress prayers clear your mind and give you peace and joy from God. These prayers for stress work better when you're connected with a like-minded community.
Praying to release stress can clear your mind and give you peace and joy from God. These prayers work better when you're connected with a like-minded Christian community.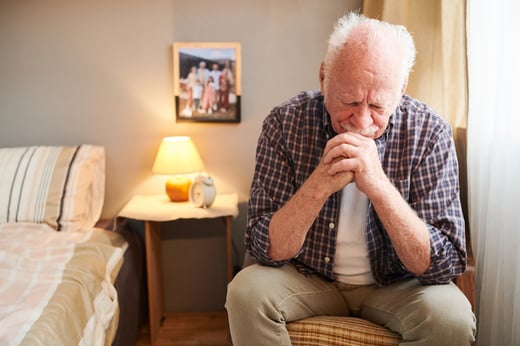 At Liberty HealthShare, we connect you to a like-minded faith-based community that wants to stay healthy and share medical expenses. Keeping your mind and body healthy is a part of what our members believe in. We're a Christian healthsharing ministry whose members are health-conscious individuals. We have medical-cost-sharing programs for singles, couples, and families - even seniors on Medicare.
Contact us today if you're interested in learning more about our programs and discovering the power of Christian healthsharing.
Sources:
The Bible verses are quoted from the following organizations: