Can I Keep My Doctor?
With Liberty HealthShare, you're in control. Go to your preferred doctors, specialists, and medical facilities.
It's simple. If you like your doctor, you can keep your doctor. As a self-pay patient, you are not limited to a particular network with Liberty HealthShare.
Our health sharing program makes it easy for you to be a wise consumer and manager of your medical care. As a Liberty HealthShare member, you will have access to the Healthcare Bluebook tool an online resource that helps you find quality care at a reasonable price. You can save thousands of dollars in healthcare spending.
Not all providers understand healthsharing. That's why we provide resources to help you talk with them about how Liberty HealthShare is not insurance, but rather a health care sharing ministry that facilitates the voluntary sharing of members' medical expenses based on the Biblical principle of bearing one another's burdens.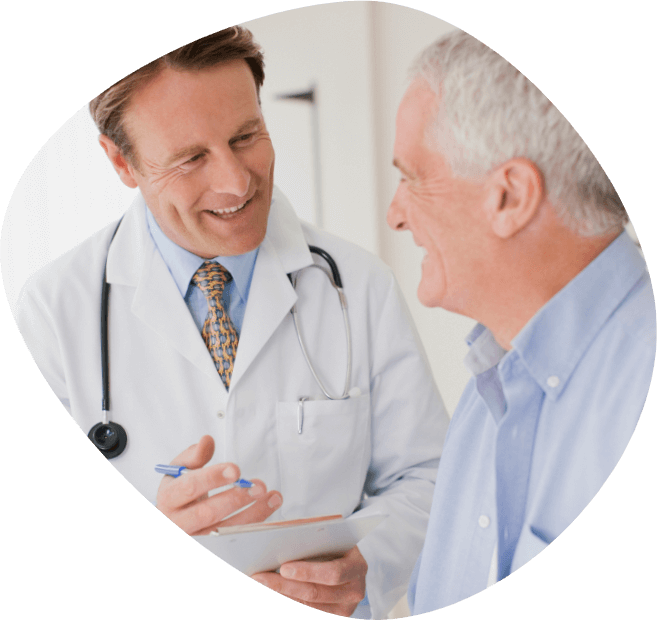 As part of our simple, transparent process, you'll always know exactly where your voluntary contributions are going and the status of your shareable medical expenses. are. We support our members and their families on their journey to better healthcare
Control Your Care Without Restriction
As self-pay patients, our members are free to choose any provider. Search our provider directory to find a doctor who understands how to work with healthshare programs, including those offered by Liberty HealthShare. If you don't see your provider listed, you may nominate a medical provider or facility at any time.
Search The Providers Directory
Apply for one of our healthshare programs, and choose your doctor—every time you need medical care!
Apply for one of our health share programs and
connect with us to learn more.