What Kingdom Are You Living For?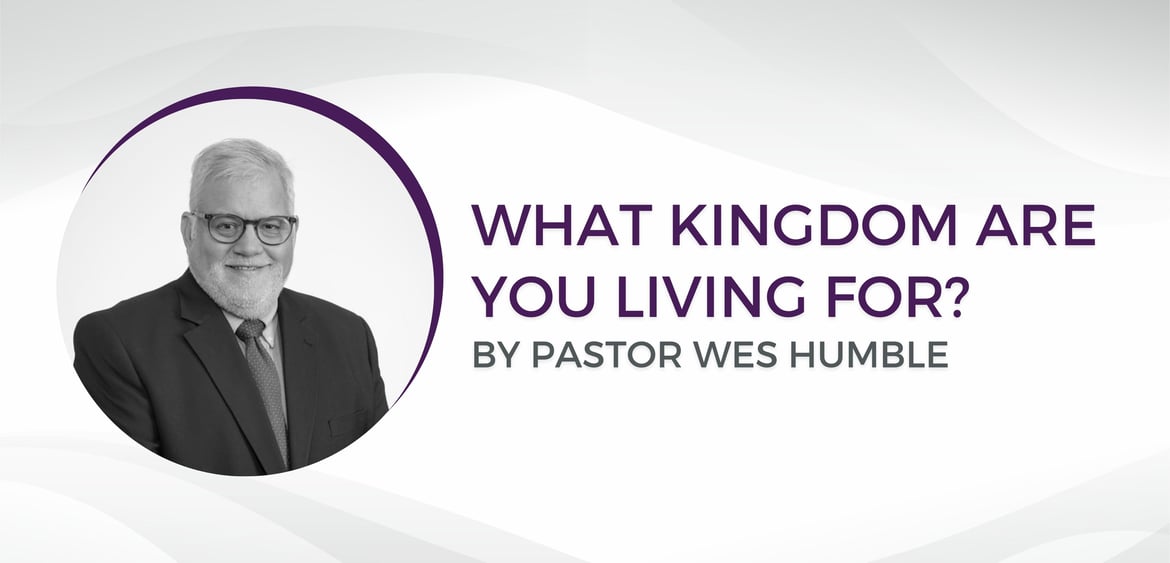 He lived in alert expectation of the Kingdom of God. Luke 23:51 MSG

This statement found in Luke 23 was written about a man named Joseph. We learn about how he lived his life because this man offered his own grave for the burial of Jesus after the crucifixion. I paused when reading this passage of Scripture because I saw these powerful words: "He lived in alert expectation of the Kingdom of God." We should all be living that way.

The world that we live in is one major distraction after another. So many things take our minds away from Christ and what He is calling us to do and be.

On this day, resolve to be alert. Alert to God's voice, gently nudging you from within to do the right thing. Alert to the needs of those around you that may be going through very deep and challenging situations. Alert to what God wants to do with you today, with your words and actions.
Be intentional about your service in the Kingdom of God. He is relying on you to be His hands and feet. He will use you to bless and help others if you are living in expectation of His presence every day. Make the most of today! Do it for Jesus' sake and in His name. There is no better way to live than serving in the Kingdom of God on this tragic and broken planet.
Prayer
Dear God, I know you want men and women to work for you and to do your work. If I can do anything for you today, I hope you find me ready and willing. Amen.
Pastor Wes Humble is Executive Director of Ministry, Community Relations and Events.