Testimonials
Nicollete K.
"What Liberty HealthShare means to me is, I get to be in a community."
Our community of more than 200,000 members serve each other by giving and receiving financial support. Learn more about their stories below, or share your's with the community!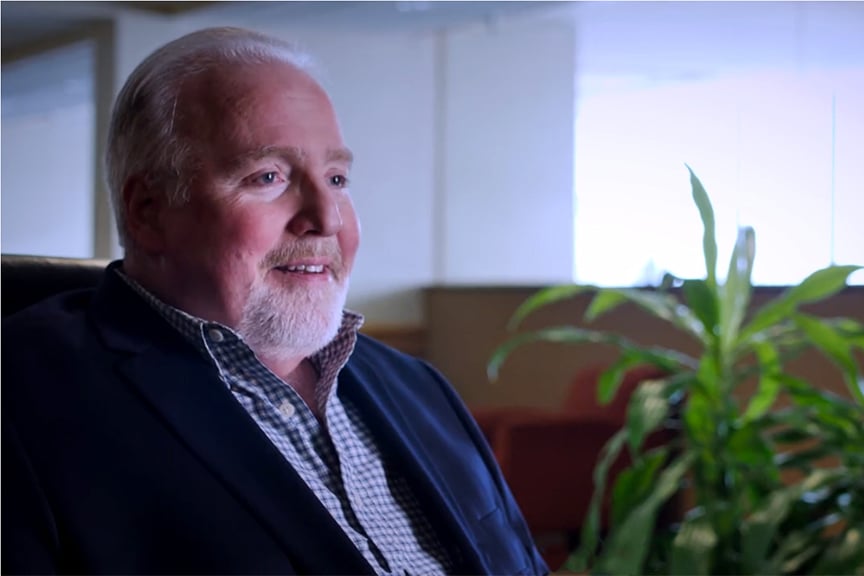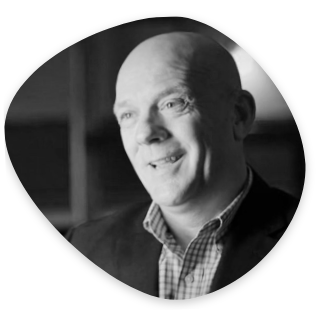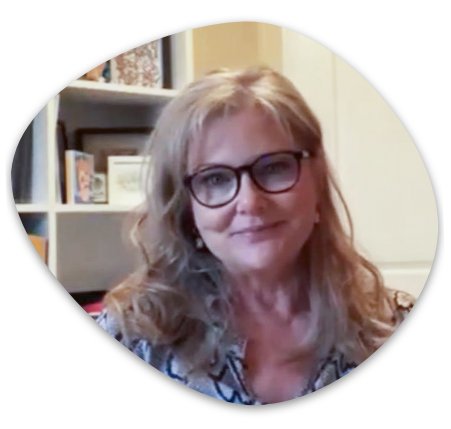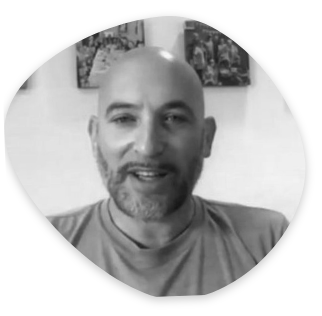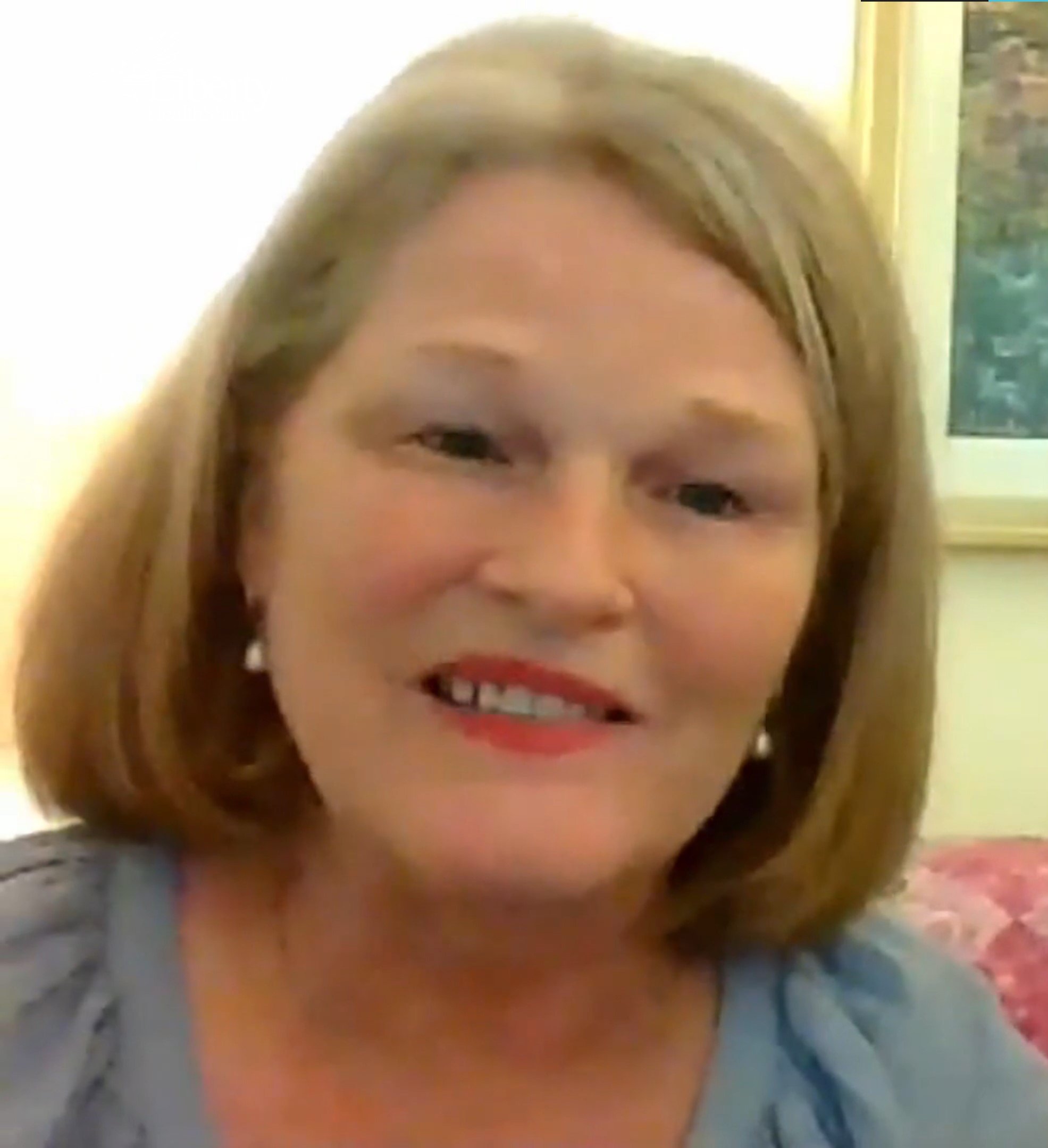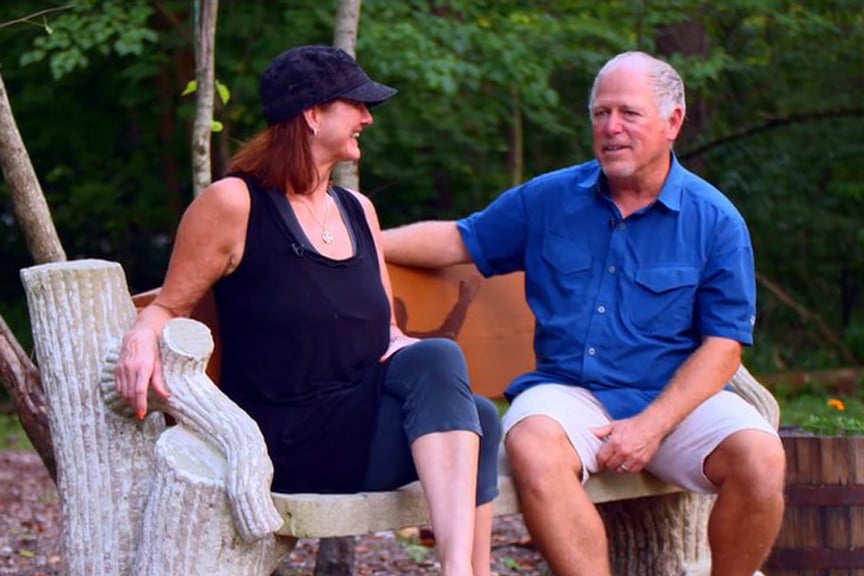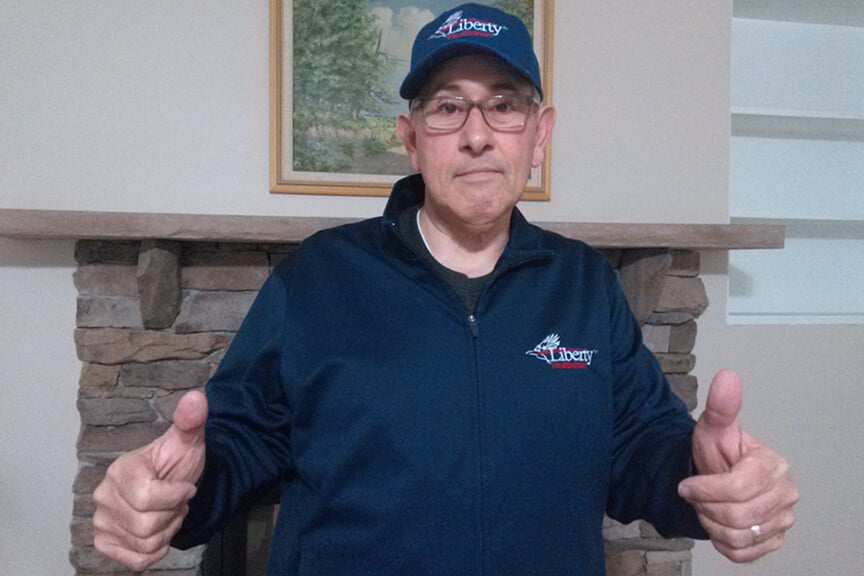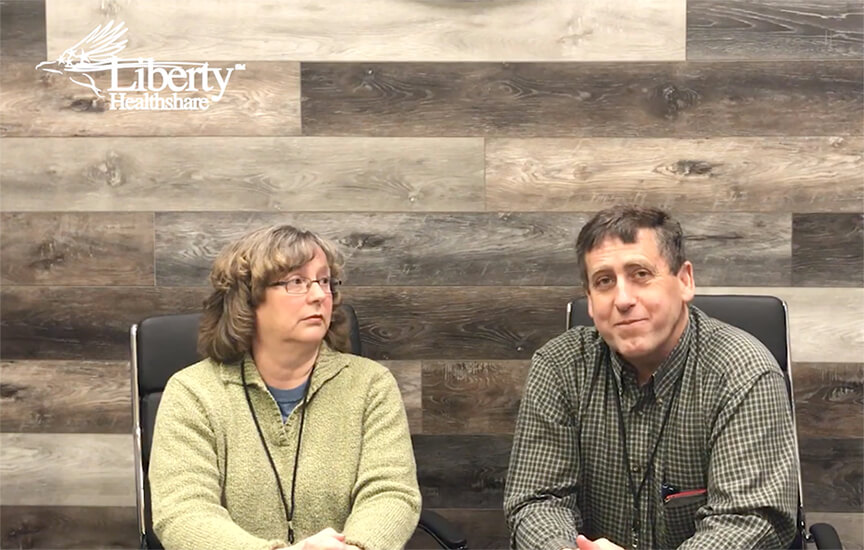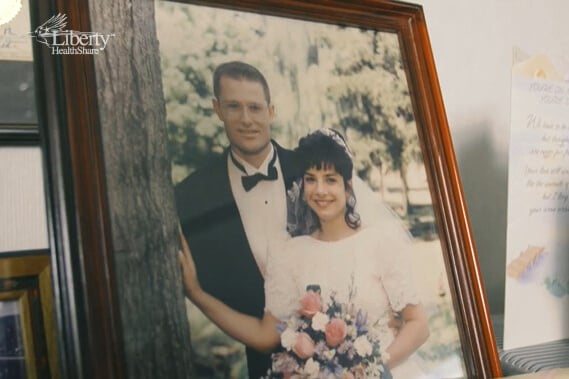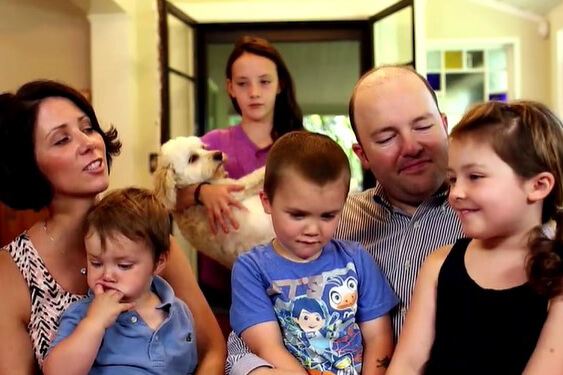 Please Complete the Form Below to Receive your Free Decision Guide from Liberty HealthShare!