Healthcare Bluebook Offers Transparency, Savings
If you can't see the cost of care, you risk overpaying. Healthcare Bluebook shows you who's expensive and who's not so you can decide where to go. It's called healthcare transparency. And it's more important now than ever.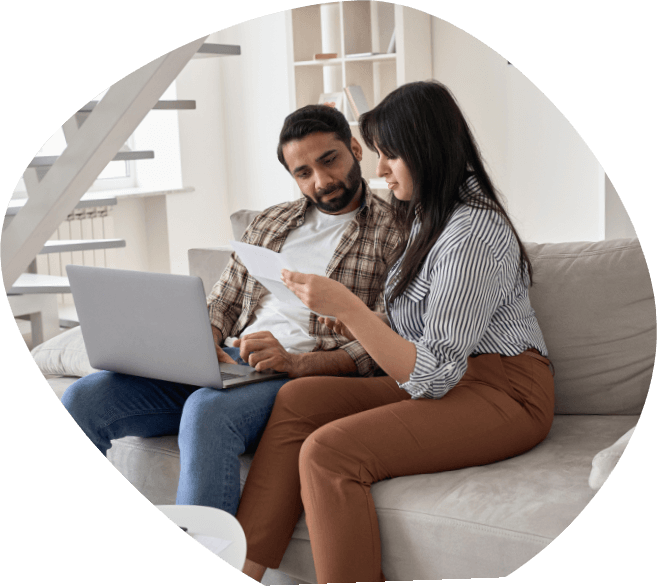 Savings on High-Quality Healthcare
Included in your Liberty HealthShare membership is access to Healthcare Bluebook. Healthcare Bluebook is a tremendous tool to help you navigate to the best healthcare, providing transparency and offering the opportunity for substantial savings through comparison shopping. The savings resulting from utilizing this tool can sometimes be in the thousands for a single procedure!
Same Procedure, Different Price
When prices for the same procedure vary by 600 percent, chances are you are paying way more than necessary.
What is the FairPrice™?
Bluebook's Fair Price™ is the reasonable amount you should pay for a medical service. It's calculated from an independent nationwide database of medical payment data and customized to your geographic area.
Quality Transparency, Get the Whole Story
Bluebook takes a deeper dive into specific clinical categories to provide more detailed and accurate doctor-specific quality rankings. With quality transparency, you can rest assured you're always getting the highest quality care for the best price.
Members can access Healthcare Bluebook from within their ShareBox. Once you click on the Healthcare Bluebook link, it will take you to a page where you can search by procedure, doctor, or hospital, giving each a cost ranking to help consumers determine pricing. In addition to pricing, location and contact information also are available for each facility, and facilities can be sorted by cost ranking, name, or location.
Healthcare Bluebook is just one way Liberty HealthShare is helping our members save money, protect SharePower and exercise their freedom to make their own healthcare decisions. More information is available through the Healthcare Bluebook link in ShareBox, or by calling Liberty HealthShare member services at 855-585-4237.
The Healthcare Bluebook app is also available on Google Play and the App Store.
Learn More about what Healthcare Bluebook offers or Join Liberty HealthShare by Contacting Us Today!