The Steps in the Prenotification Process at Liberty HealthShare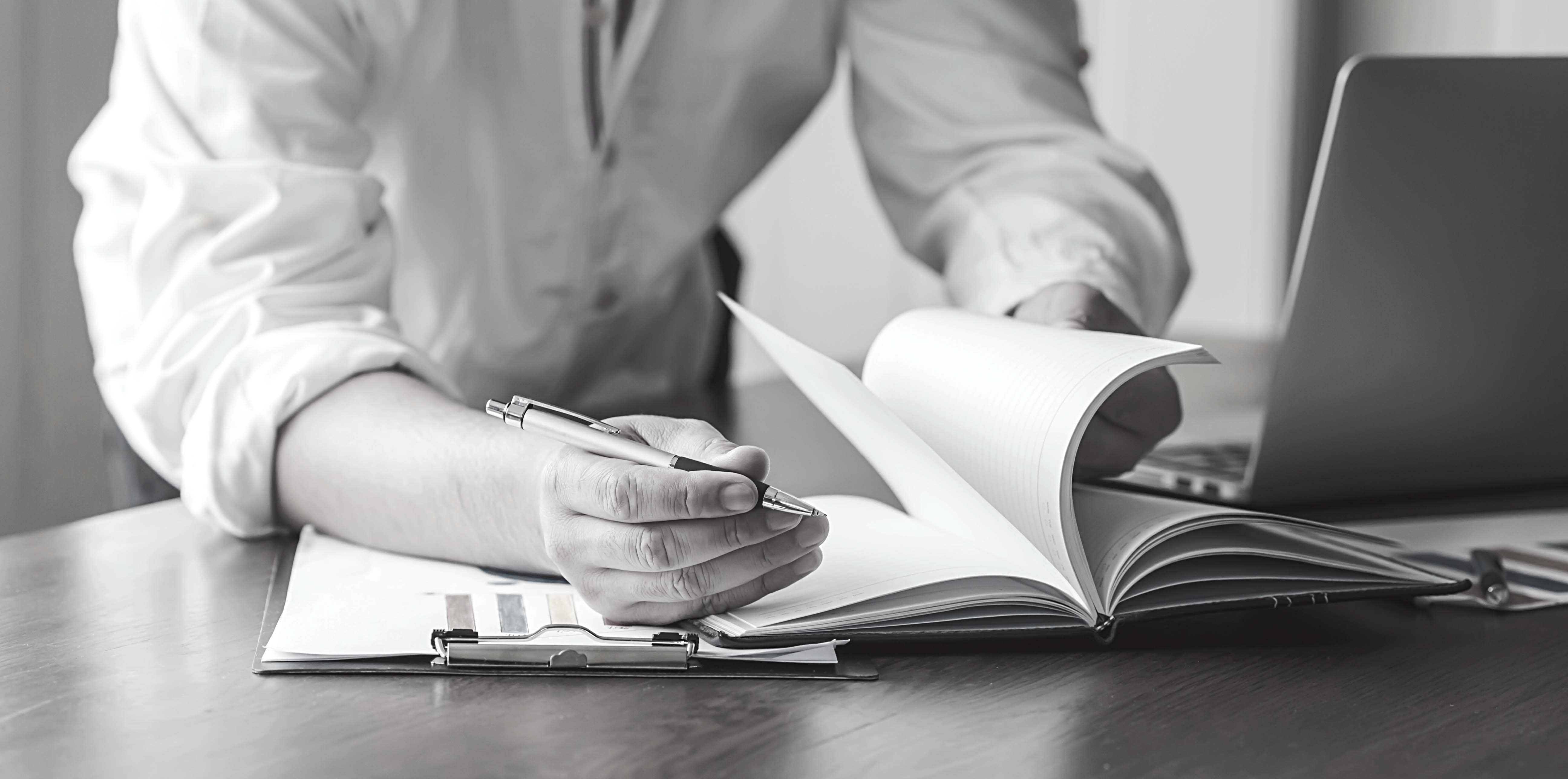 One area many Liberty HealthShare members often inquire about is prenotification. As a member, it's clear that you value controlling your own healthcare, including the costs. The goal of prenotification is to improve quality of care and reduce expenses shared by members.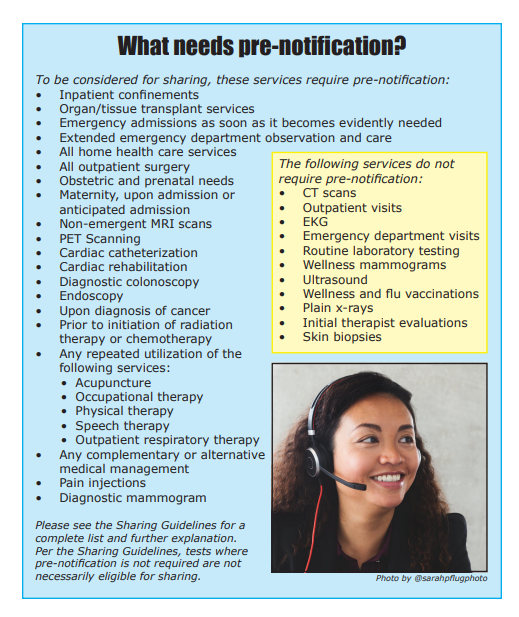 Our processes do not dictate what treatment a member chooses, but are designed to help members interact with a complex and confusing medical system. Though, be aware that while pre-notification does establish eligibility for sharing, it does not guarantee that all expenses will be shared.
The sharing member, their representative or physician, should call the Liberty HealthShare prenotification department at 855-585-4237, option 4, as soon as a medical need is recognized, and if possible, at least seven days prior to any admission. Please note: members who have an urgent prenotification request should immediately call the Prenote department.
Here's a quick walkthrough of the steps in the prenotification process to help guide you through the experience:
Liberty HealthShare members are encouraged to thoroughly review and become familiar with the Sharing Guidelines. This is one of the many resources available to members to gain an understanding of our processes, and ensure they are taking the right steps to for timely, efficient processing of their prenotification and ensuing expenses.
The prenotification process begins when a member has a medical need that arises. Members should use the Healthcare Bluebook, accessible through their ShareBox, to find a quality healthcare provider that offers a fair price.
A member should refer to the Sharing Guidelines for a complete list of medical issues that require prenotification. If there is any question or uncertainty, members are encouraged to call the Liberty HealthShare prenotification department at 855-585-4237, option 4.
A member or their healthcare provider can choose to download and complete the prenotification request form from their ShareBox or libertyhealthshare.org/downloads and submit it per the instructions outlined in the form. Members or providers can also call the prenotification department at the number above.
Members may need to provide healthcare records to determine things like pre-existing conditions and the onset of signs and symptoms.
Once a prenotification staff nurse has all of a member's necessary documentation, the Liberty HealthShare prenotification department then makes a determination of eligibility and a staff member will follow up with the member within 7-10 business days.
If you still have questions, please call the prenotification department at the number above and one of our helpful staff will be happy to assist you.
It is our privilege to navigate healthcare in ways that honor our commitment to wise stewardship and mutual support. We believe this mentality is reflected in our members, and we thank you for your continued partnership in Liberty HealthShare.