Welcome to Liberty TeleHealth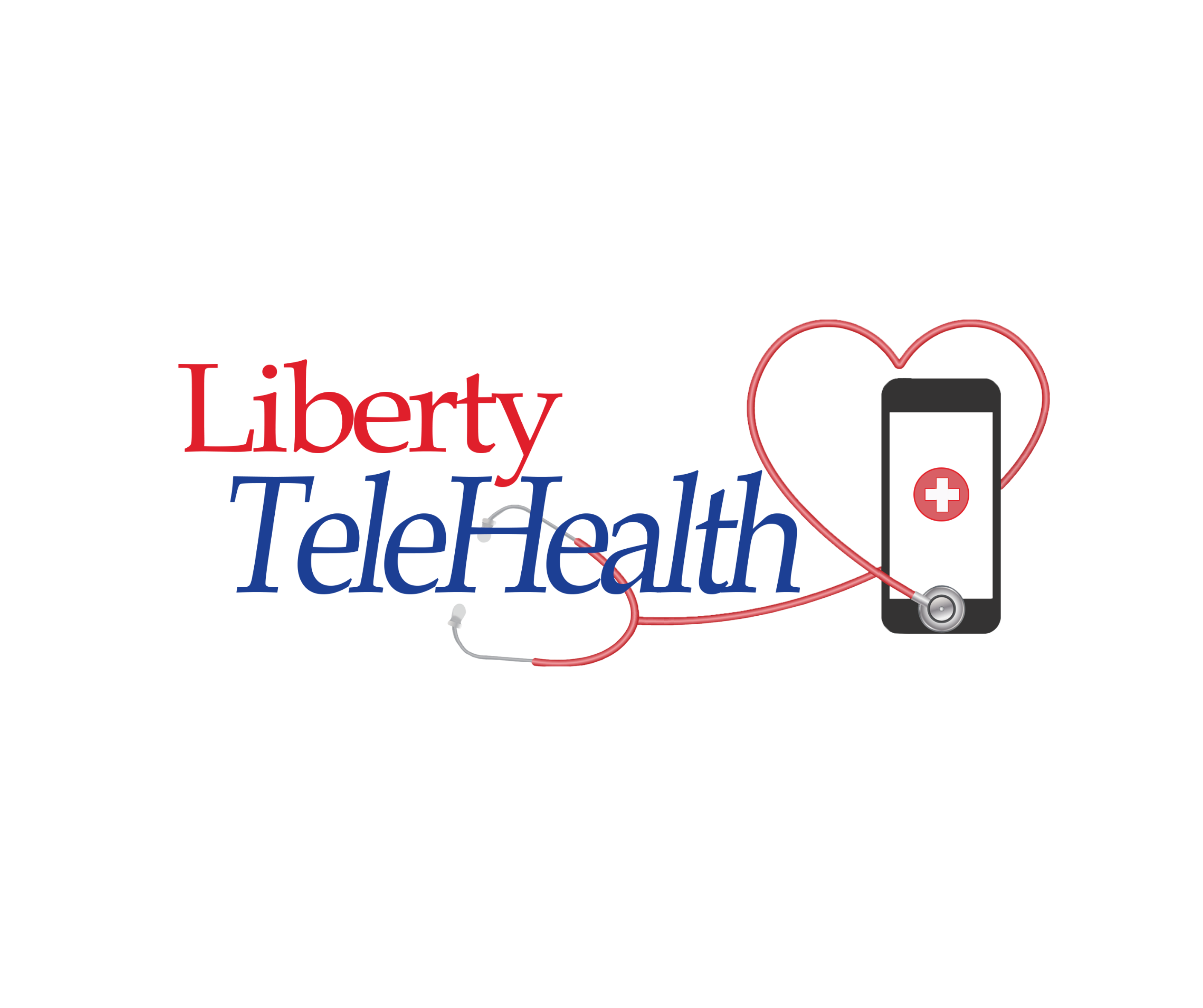 Since our nation began the fight against COVID-19, life has been hectic for many of us trying to implement the best practices of social distancing and quarantine while working, taking care of kids, keeping up with family and other activities. Adding one more activity to your day can feel overwhelming. It helps to simplify where you can.
For instance, when an unexpected medical need pops up in your family, the last thing you want to do is spend time and extra money in your doctor's office, especially when you can avoid the unnecessary exposure to public germs and schedule a virtual doctor's appointment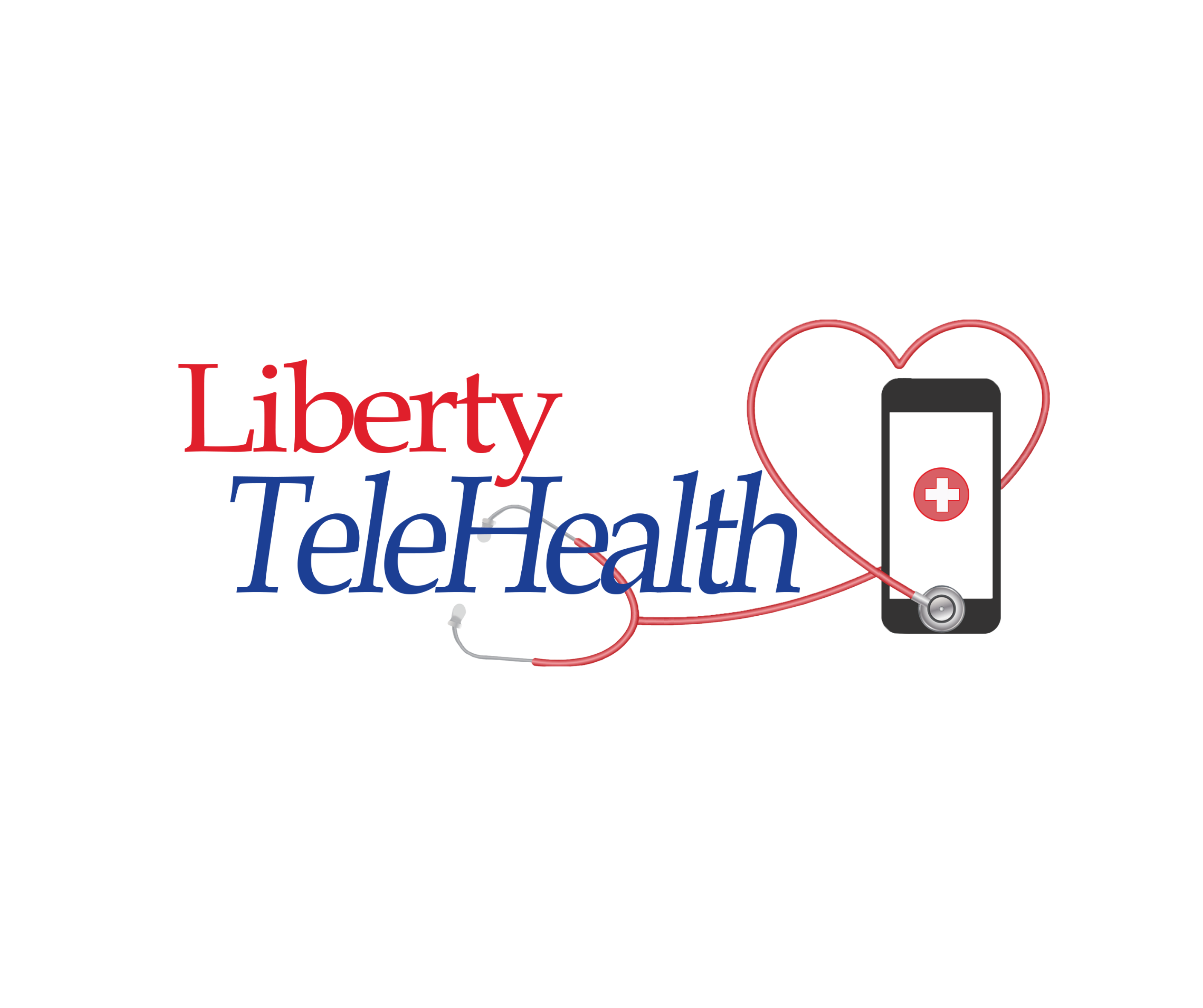 Liberty TeleHealth is here to help.
Liberty TeleHealth will protect your wallet and help you care for your health from the safety and comfort of your own home. You can skip the waiting room entirely and speak to a doctor from wherever, whenever and have your medical needs addressed from home, work or on-the-go. With our mobile app, there is even an option for you to see a physician, discuss your symptoms, and get a prescription all done virtually!
Some of the commonly treated conditions by medical professionals include: allergy symptoms, bronchitis, earaches, flu-like symptoms, pink eye & styes, sinus infection & congestion, sore throat, upper respiratory, infections, bug bites and stings, minor burns, rashes and more.
By using your computer, smartphone or tablet's camera, you can talk face-to-face with a provider and even send a photo to your doctor to show them your concern or complaint. No more feeling rushed trying to make it to appointments, worrying about exposure to germs or time spent waiting in your doctor's office.
Other Liberty TeleHealth features include the ability to build a preferred provider list in your profile, where you can return for easy access to the physicians you prefer. ​From search options to e-prescriptions that can be electronically sent to your local pharmacy, Liberty TeleHealth takes the hassle and stress out of going to the doctor and managing your health.
Of course, nothing can or should completely replace in-person communication with your doctor, but for certain conditions, this service can bring you significant value and peace of mind. If privacy is a concern for you, rest easy knowing your security is our number one priority. Liberty TeleHealth is triple-grade encrypted and exceeds the federal requirements for HIPAA compliance.
Liberty TeleHealth is available now!
As an active Liberty HealthShare member, you are automatically eligible to enroll into our telehealth program, but you will need to sign up by creating a new account. Your eligible* visits will be $40 for primary care and $100 for specialty care, until your Annual Unshared Amount (AUA) is met. It's that simple!

You can access Liberty TeleHealth through the Google Play Store, the Apple App Store or on your computer via Google Chrome. You can find more information on our blog or in your ShareBox where a FAQ document and user manual for the web portal and mobile app are available for your reference.
For questions about telehealth and how it works with your Liberty membership, our Member Services team is happy to help, you can reach us at 855-585-4237.
For technical issues, members should contact our support email at telehealthsupport@libertyhealthshare.org.
*Always check your Sharing Guidelines as they still apply!